Welcome!!
Sinderellas welcomes you to their new, upgraded website. Get comfortable, browse around as there are many wonderful things just waiting for you to find and purchase.
Our rabbit inspired collection of bunny hoppers are ohhh so gentle to your body, but will always be adventurous in any way you choose.
Whether you and your bunny are getting it on solo or spicing things up with a partner, we guarantee an experience ohhh so pleasurable it will inspire you to go at it… like rabbits.
OhhhBunny is a manufacturer of intimate lifestyle products for those with a thirst for exuberant bedtime adventures. Expertly crafted and beautifully designed, the  toys are created purely for your  pleasure, and their dedication to environmentally friendly materials and knee-trembling aesthetics means that OhhhBunny products are as pleasing to the eye as they are to the touch.
OHHH BUNNY KINKY RABBIT VIBRATOR

OHHH BUNNY FRISKY VIBRATING COCK RING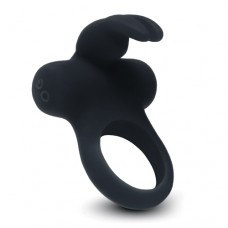 OHHH BUNNY SPUNKY BUNNY FINGER VIBE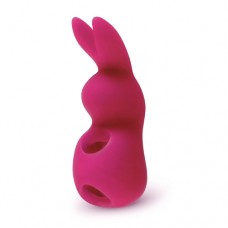 OHHH BUNNY FOXY VIBRATOR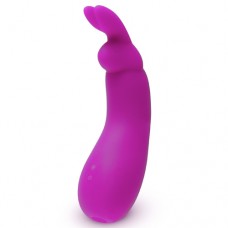 Every Bunny comes with
BUNNY MANUAL

CHARGING USB CABLE

BUNNY TRAVEL BAG
R 

18

.   You must be

18 years or over

to view content on this site. Sinderellas will take

no responsibility for your actions.